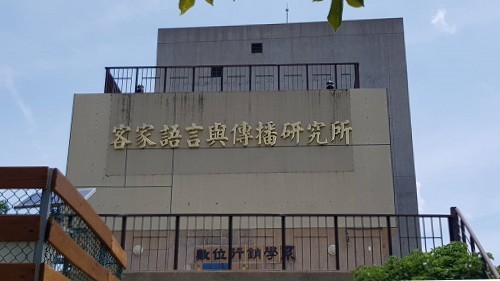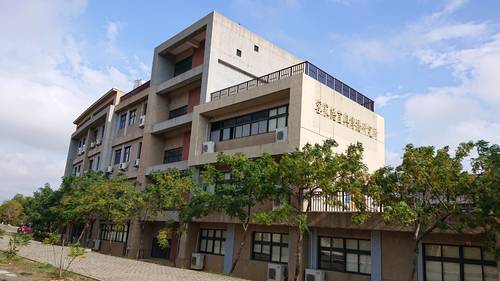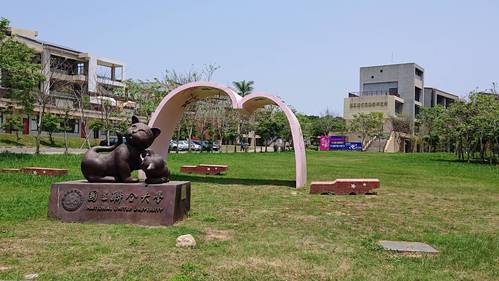 This institute was established in August 2006, and its primary feature is the integration of interdisciplinary research scopes in Hakka Language and Communication. This institute emphasizes the firm establishment of local Hakka culture and cultivating media talent with Hakka language skills. The integration of diverse specialties is expected to bring an interdisciplinary and diverse perspective to Hakka research.
The features of this institute are listed as follows:
● Interdisciplinary integration of Hakka language and communication studies.
● Emphasis on bridging local Hakka culture with communications to implement the localization of communications research.
● Cultivation of researchers specialized in Hakka language and communications.